100% European Bloodlines. 100% Customer Satisfaction.
A Well Trained Dog Is A Great Dog (5 months of age & up)
Free Boarding with puppy purchase
7 Days per year of free boarding for the life of your dog.​
Advanced Training Available
 Personal protection, sport dog training, and bite work.
One on one Basic Obedience
Free training at my kennel for all of my customers
(To pay with Venmo/Zelle use 713-553-3631)
We Want you to have a great dog. Check out our obedience training courses!
Certified Dog Trainer & Breeder
Dogs have always been my passion. My wife and I began this company many years ago and enjoyed breeding and selling dogs together until she, unfortunately, passed away in 2009. After much thought, I decided to continue on the legacy we started because of the love we both have always shared for each other and for breeding and training dogs. I find it so fulfilling to watch the minds of the dogs turn as they begin learning. It is truly amazing to watch. My ranch is a little slice of country paradise and I spend my days training the dogs alongside my team of trainers. I would love for you to visit and experience the astonishing nature of breeding and training Dobermans. Give me a call today!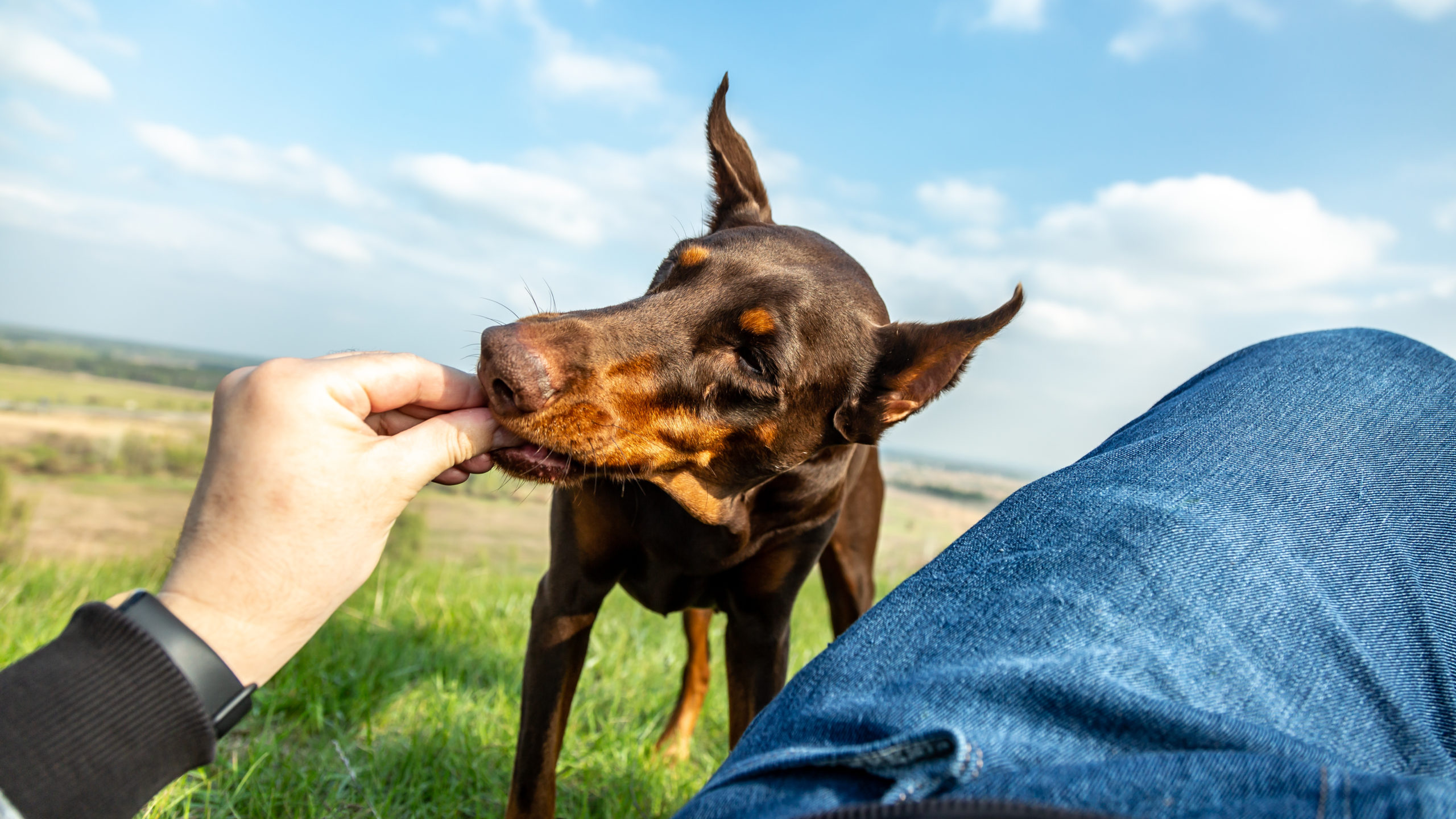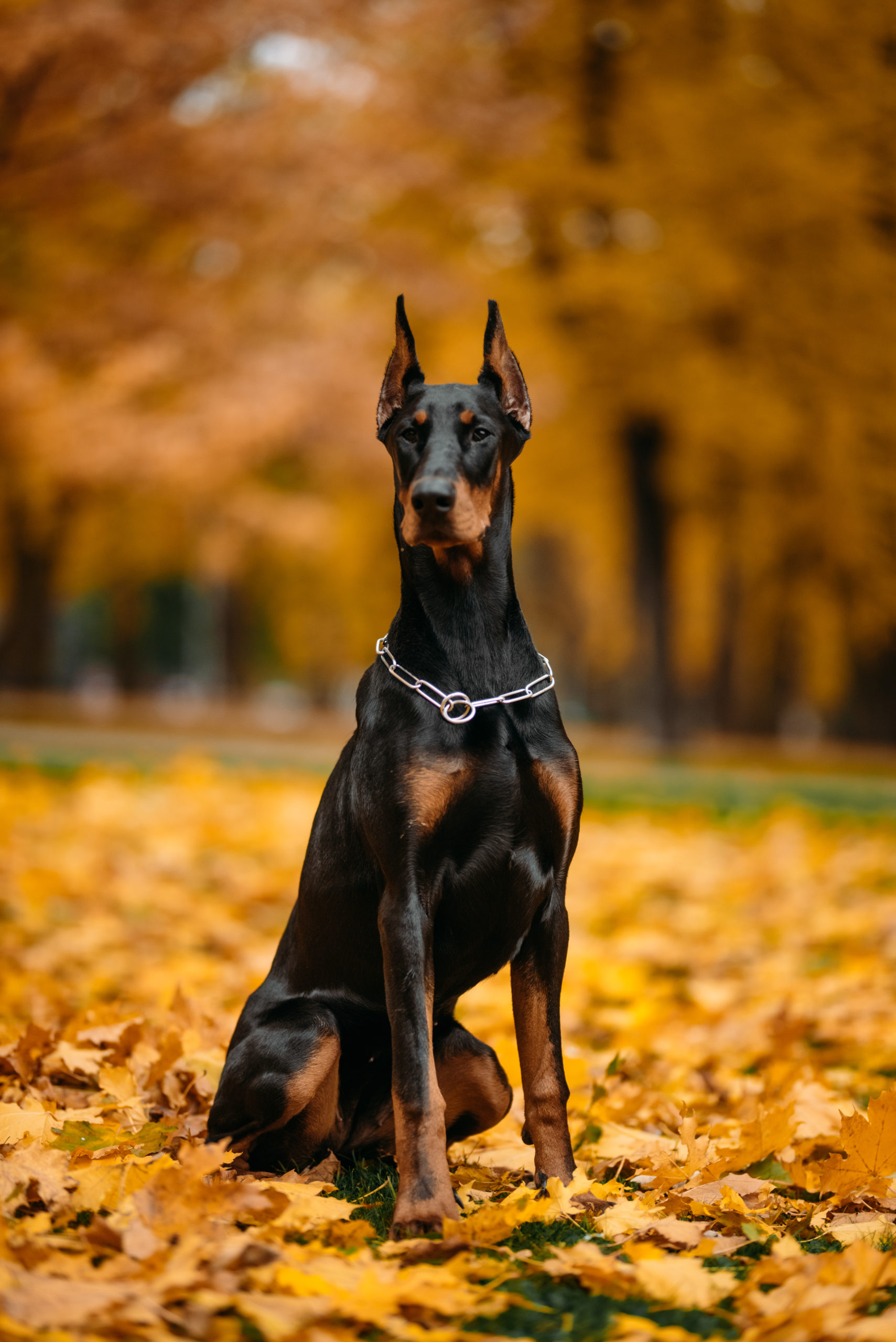 Our Doberman ranch is located in Livingston, Texas, on ten acres of land. We have a climate-controlled nursery where pups are born and raised until they are placed with their new owners. It is our goal to produce the very best puppies possible in terms of confirmation, health, temperament, and drive. Our veterinarian looks after them. Additionally, we test our dogs for the health issues related to dobermans. Puppies and adults have access to an exercise area. Training in basic obedience is also offered. We offer Life Time Support with every puppy that we sell. If any questions arise, just give me a call. All of our dogs have European working lines and numerous titles. Please give me a call anytime. I'd love to speak with you!
Give me a Call or visit my ranch today!